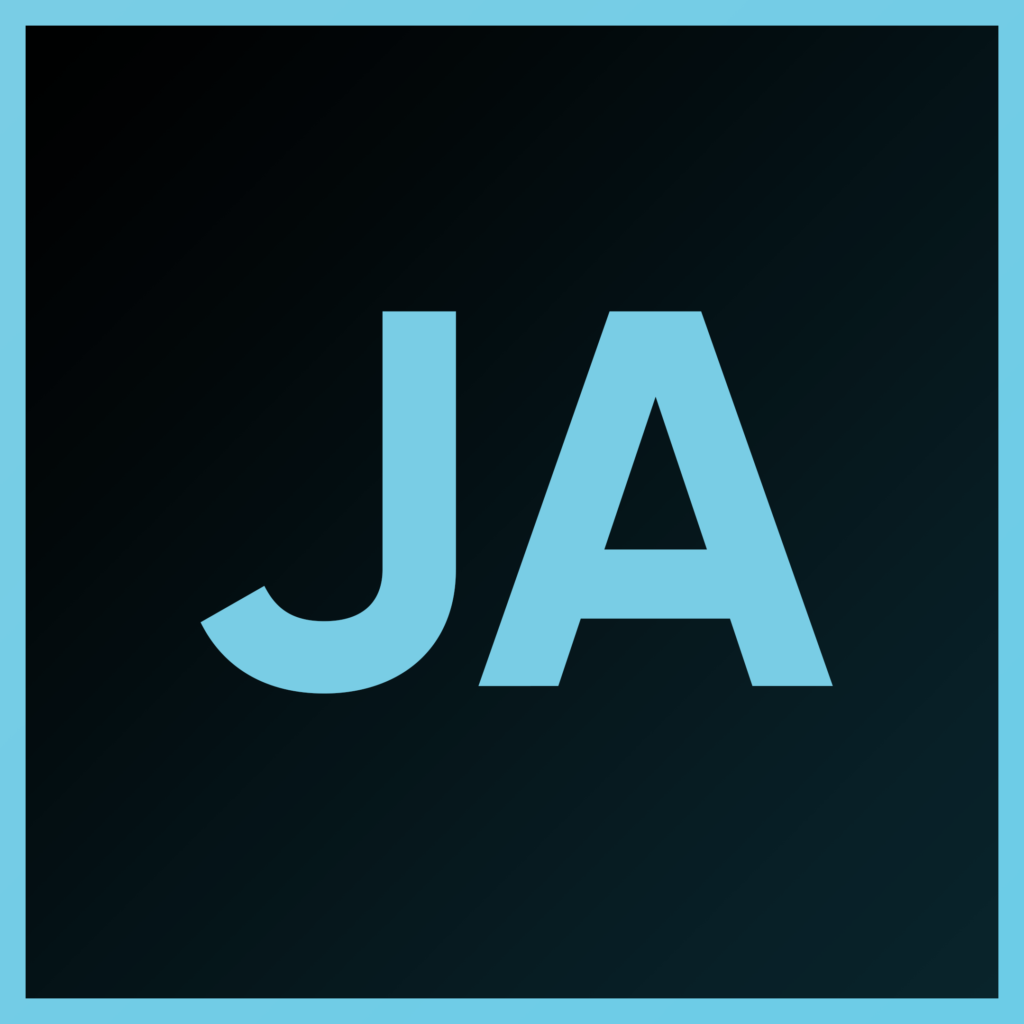 Complex marketing and accounting for sport & healthcare entrepreneurs. We build brands from zero and build massive projects that will last a decade.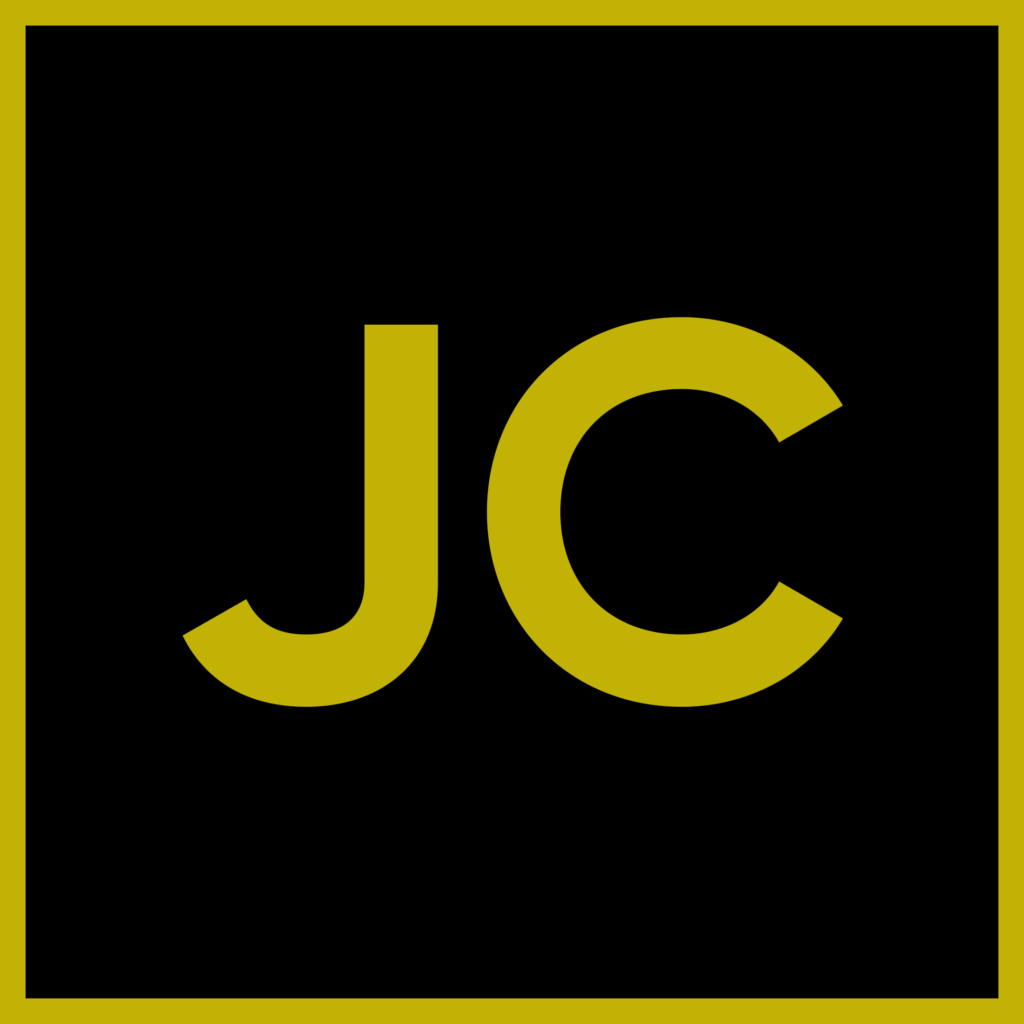 Professional accounting including taxes and legal services.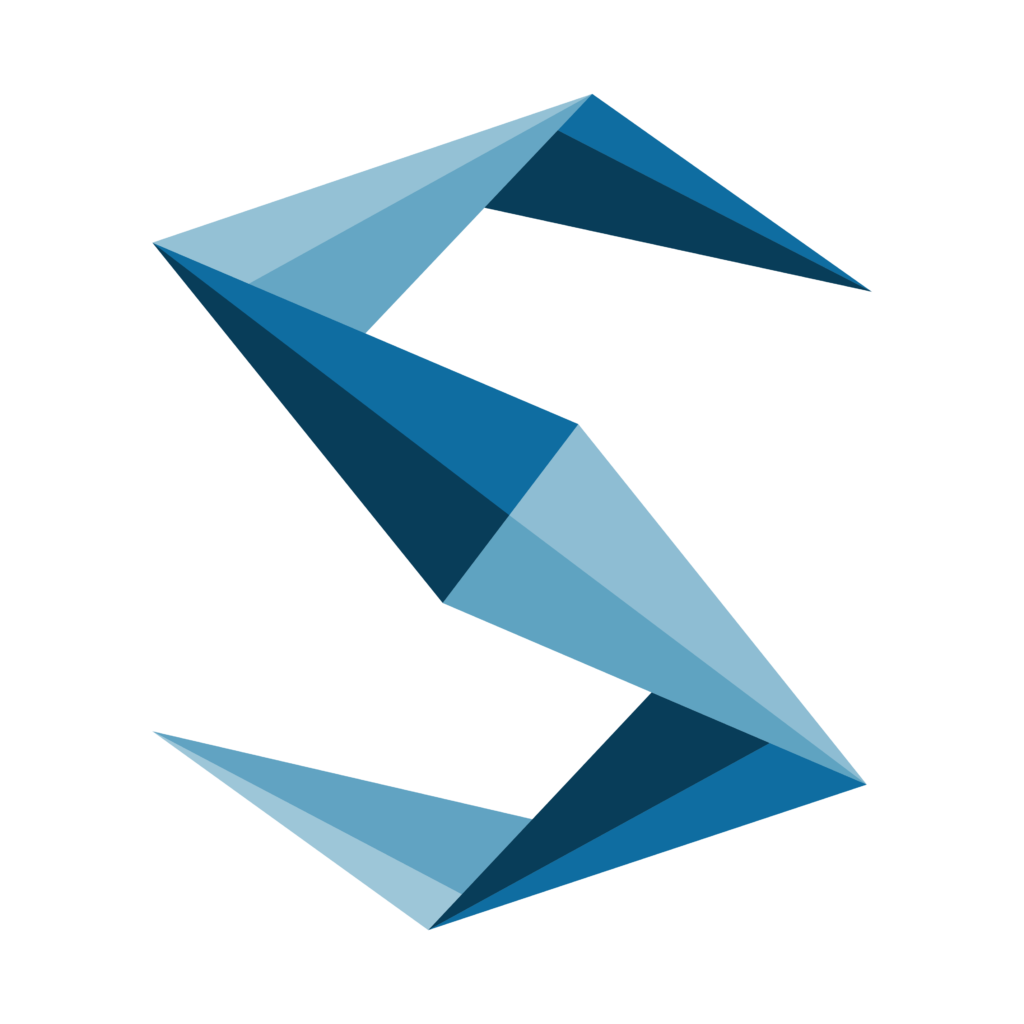 We're developing an app for students thanks to which students will find out what they enjoy and what dream they would like to pursue.
We build community of students that are or want to be more active in their lives.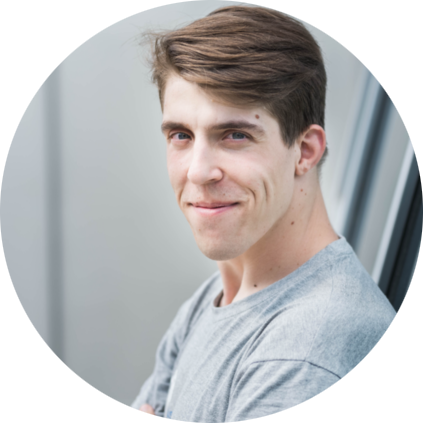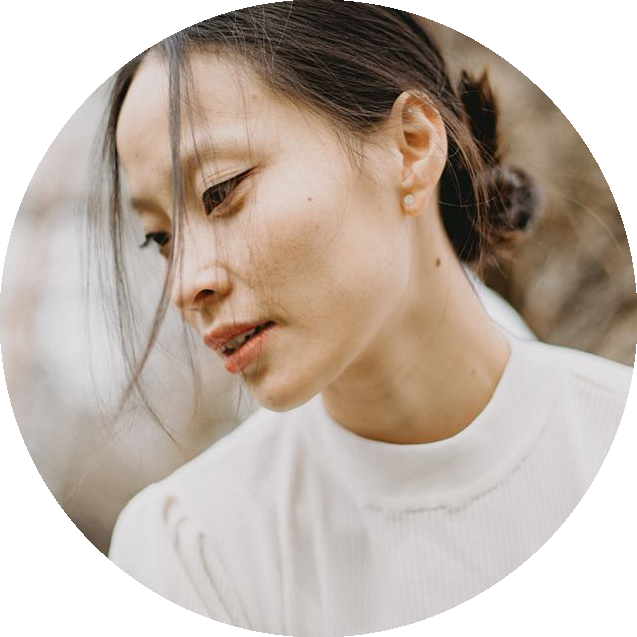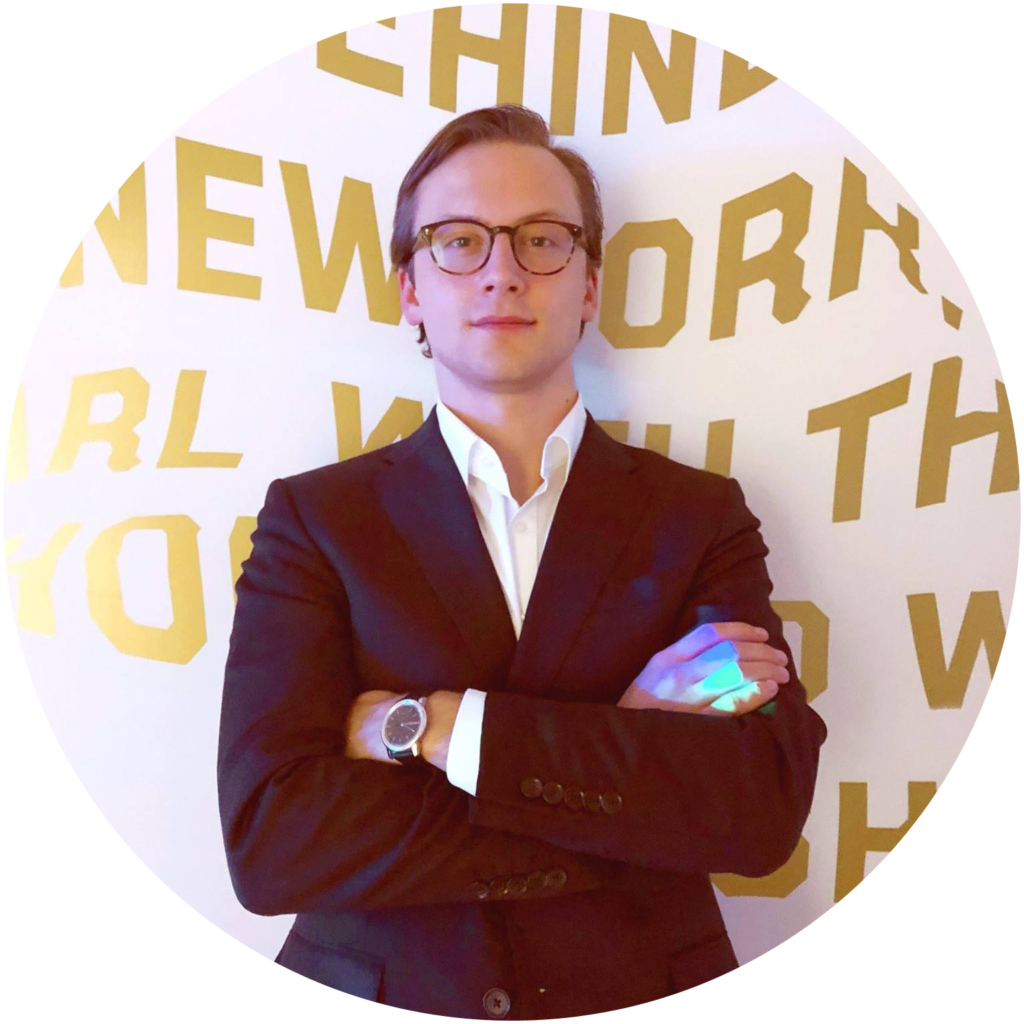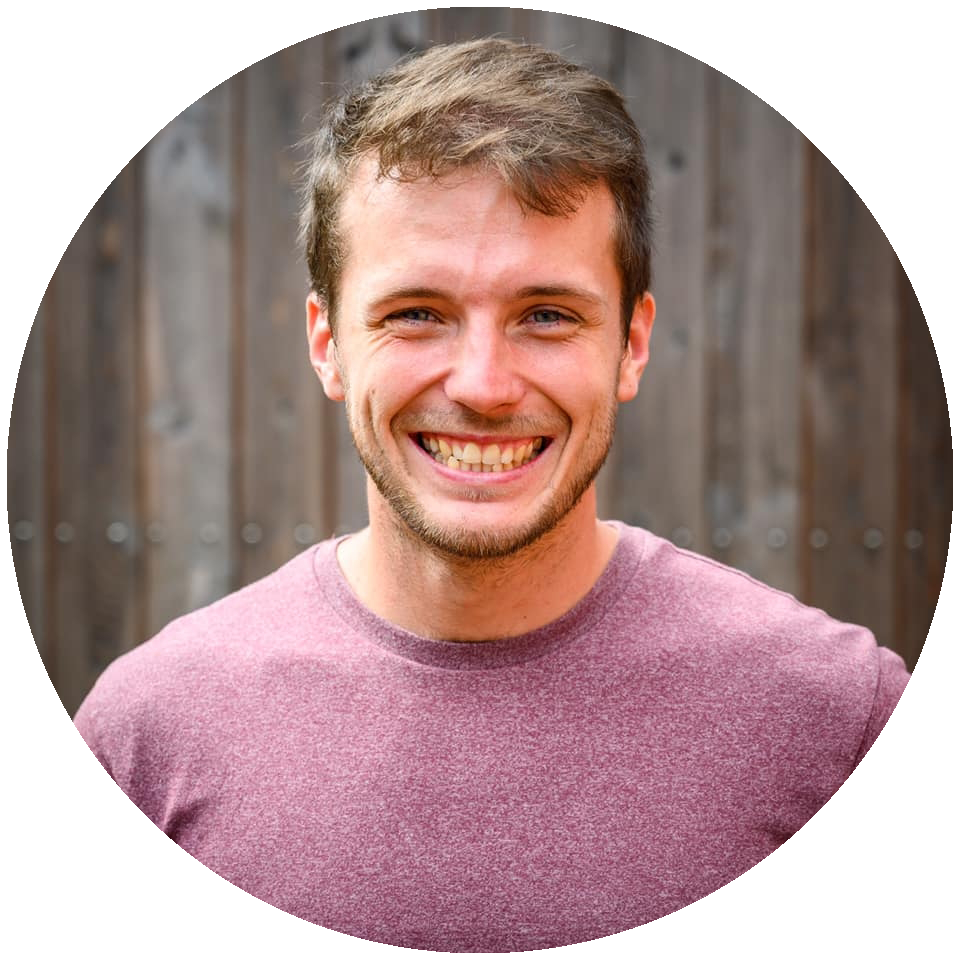 Since 2018 we record podcasts and videointerviews with inspirational people.

The biggest info portal about TikTok in Czechia and Slovakia. We help companies and brands succeed on TikTok and we also support creators. Thanks to official TikTok Partnership, we can offer services like TikTok Ads etc.
Full service video production.
Marketing strategies to sell properties and outdoor advertisements/billboards.
3 times National Champion (floorball)
Seasons 2016/2017 and 2018/2019, team Tatran Střešovice
National Team U19 (floorball)
The world biggest youth floorball tournament, season 2016/2017
The biggest highlight is a Gold medal in 4×60 m relay race at the Summer Olympics for children and youth
Software to detect cosmic rays on the surface of Mars and warn astronauts about excessive doses.
FACULTY OF NUCLEAR SCIENCES AND PHYSICAL ENGINEERING CTU PRAGUE & IEAP CTU PRAHA
Nuclear physics
in radiotherapy
Nuclear physics in radiotherapy
Measurement of permissible deviations when irradiating patients with a linear accelerator.
Population-genetic research
Department of Genetics and Molecular Biology of the Institute of Experimental Biology of the Faculty of Science of the Masaryk University in Brno
2nd place at Worldwide Competition Robotic Day 2017
FACULTY OF MATHEMATICS AND PHYSICS CHARLES UNIVERSITY PRAGUE